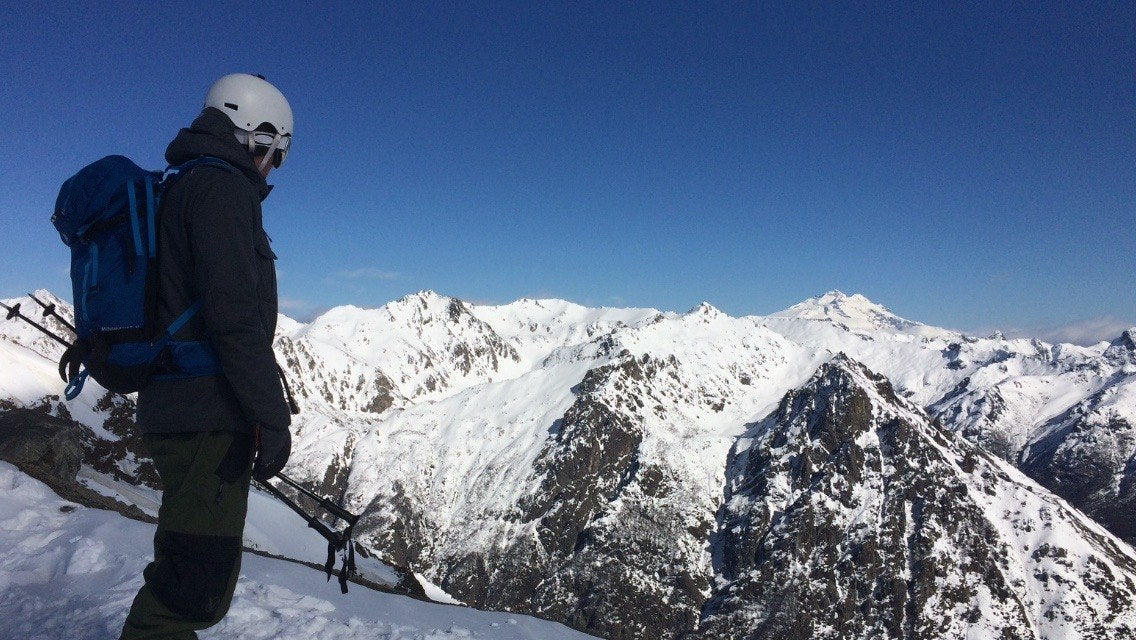 A FIRST TRIP IN CHILE
It all started when I've decided to do an immersion trip to South America to learn Spanish. I had found a job as a ski instructor on a small ski centre of southern Chile (Volcan Antuco).
Just a couple of days after I landed in Chile, I got introduced to this wonderful drink that changed my life. Yerba mate at first look seemed very unusual by its look and its taste. But as soon as I understood the rituals and felt the remarkable energizing effects of this unique drink, it became part of my everyday routine. Yerba mate is probably what helped me the most with the challenge of giving ski classes in a foreign language ;)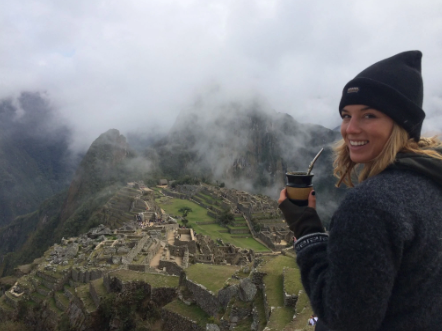 THE REUNION
A couple of months after that, it was finally time to reunite with my girlfriend that have kindly let me do my immersion trip by myself (to make sure I strictly speak Spanish during the trip).
The plan was to meet again in Lima - Peru. After many kisses and hugs, I shared my first mate with Elodie, and she felt in love right awa! From the beach to the mountains, to the incredibly long bus rides, we were now travelling all over South America while drinking mate all day and every day (like real Argentines)! The great journey was beginning!
HEADS FULL OF DREAMS
As soon as we landed in Canada, we wanted to let the people know that they were missing out on something great! We started to share the infusion with as many people as possible. By seeing all the positive reactions and wonderful effects that yerba mate had on our community, we had the vision that yerba mate could become a common beverage that is highly accessible and consumed every day as coffee and tea.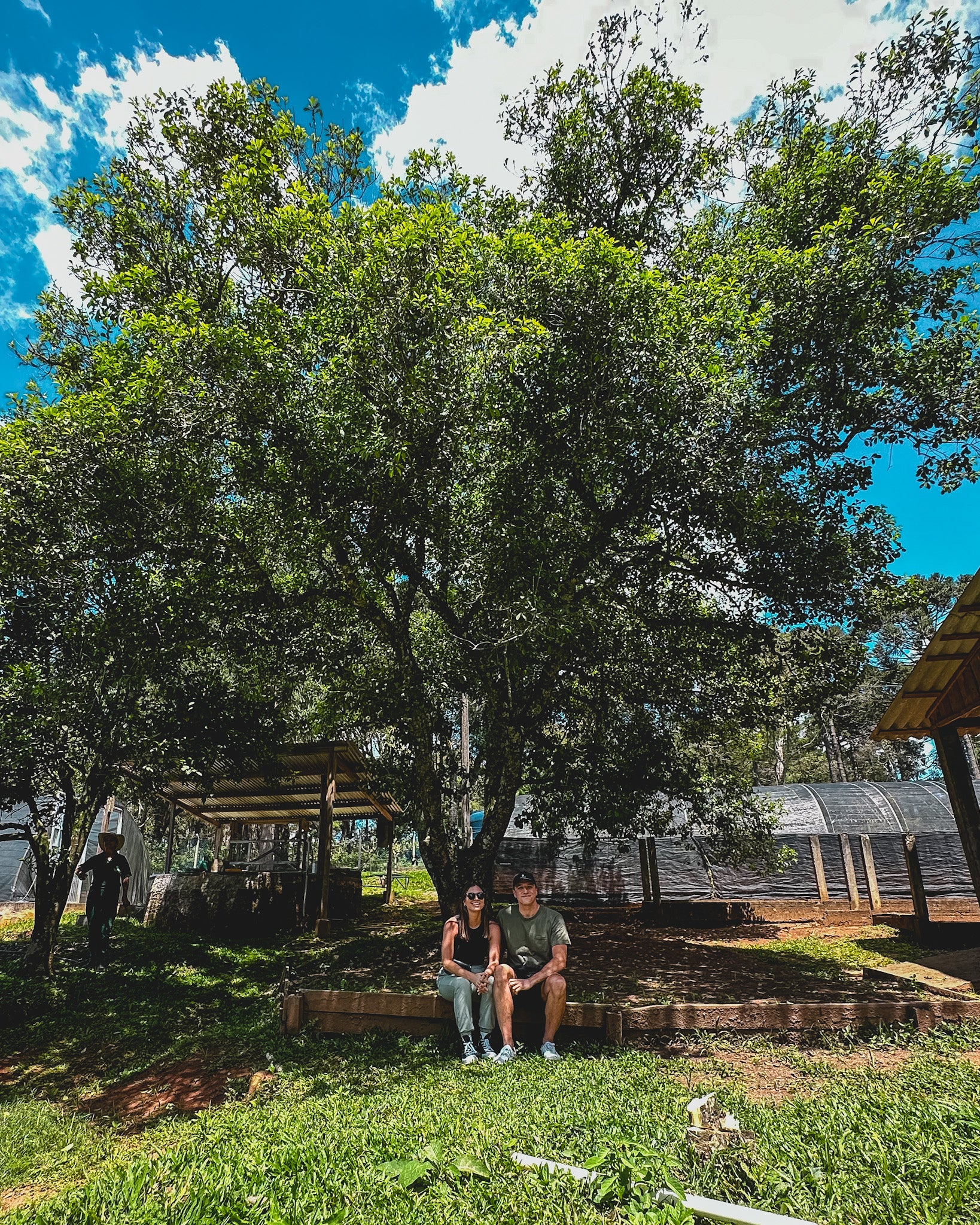 BACK IN THE MOTHERLAND OF YERBA MATE
We finally jumped and decided to move forward with the crazy project of launching our own yerba mate brand.
After a couple month having a hard time to find good yerba mate, we decided to travel back to the motherland of yerba mate to learn more about the plant and to meet with local farmers. We got the chance to meet a wonderful family in Misiones Argentina with whom we developed a genuine partnership, and we started to import their yerba mate in Canada. Mateina was born!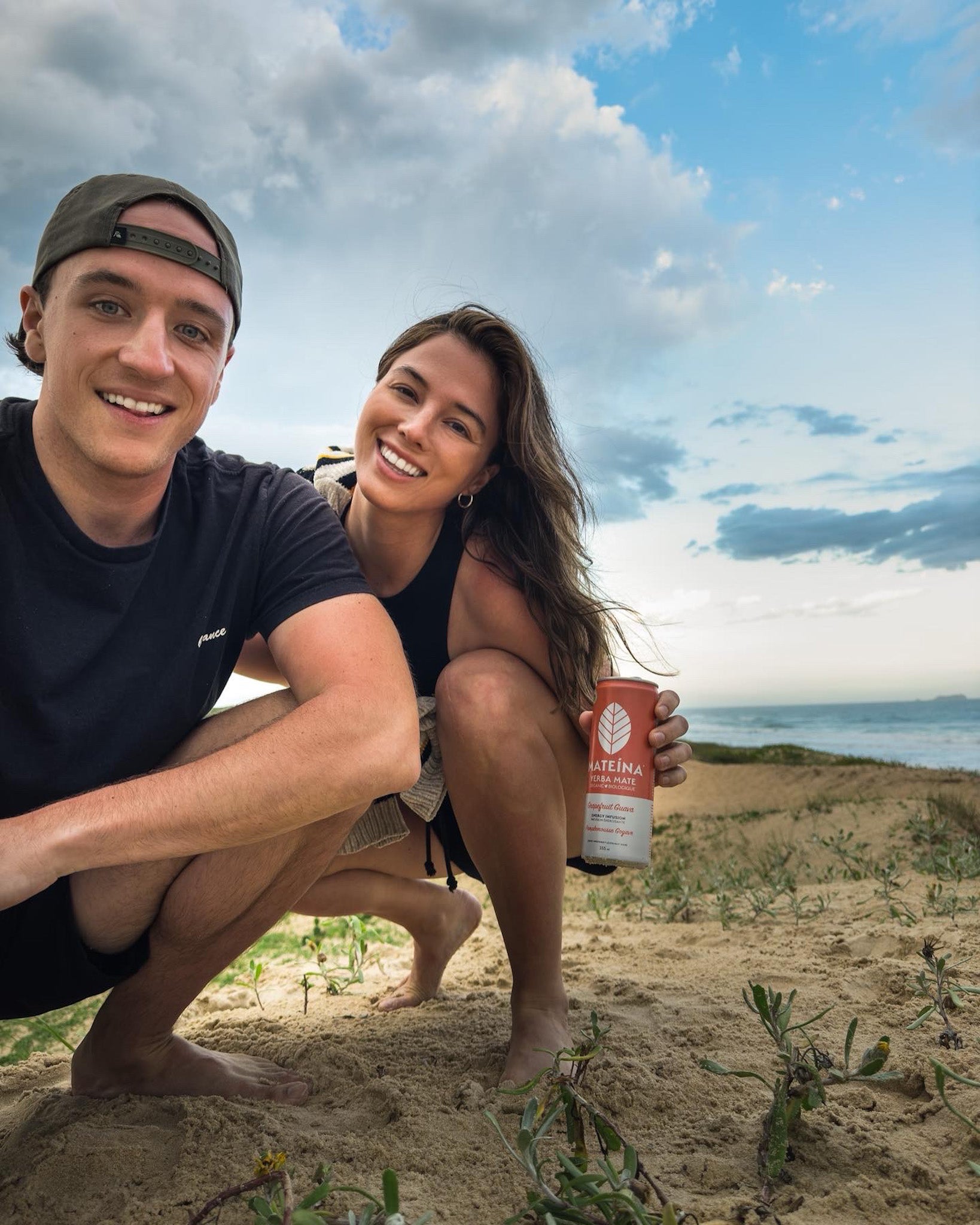 After hundreds of recipes, challenges, successes and learnings later, Mateina is now a fast-growing company at the center of a whole new category of functional beverages that will definitely change the game in the energy drink sector. 

" I'm extremely grateful to have an amazing community of people around the brand and wish to develop with them many more innovations for the future. Salud!

- Nicolas Beaupré