BACK TO SCHOOL WITH YERBA MATE 🥤
It's yerba mate time, a plant worthy of the trends.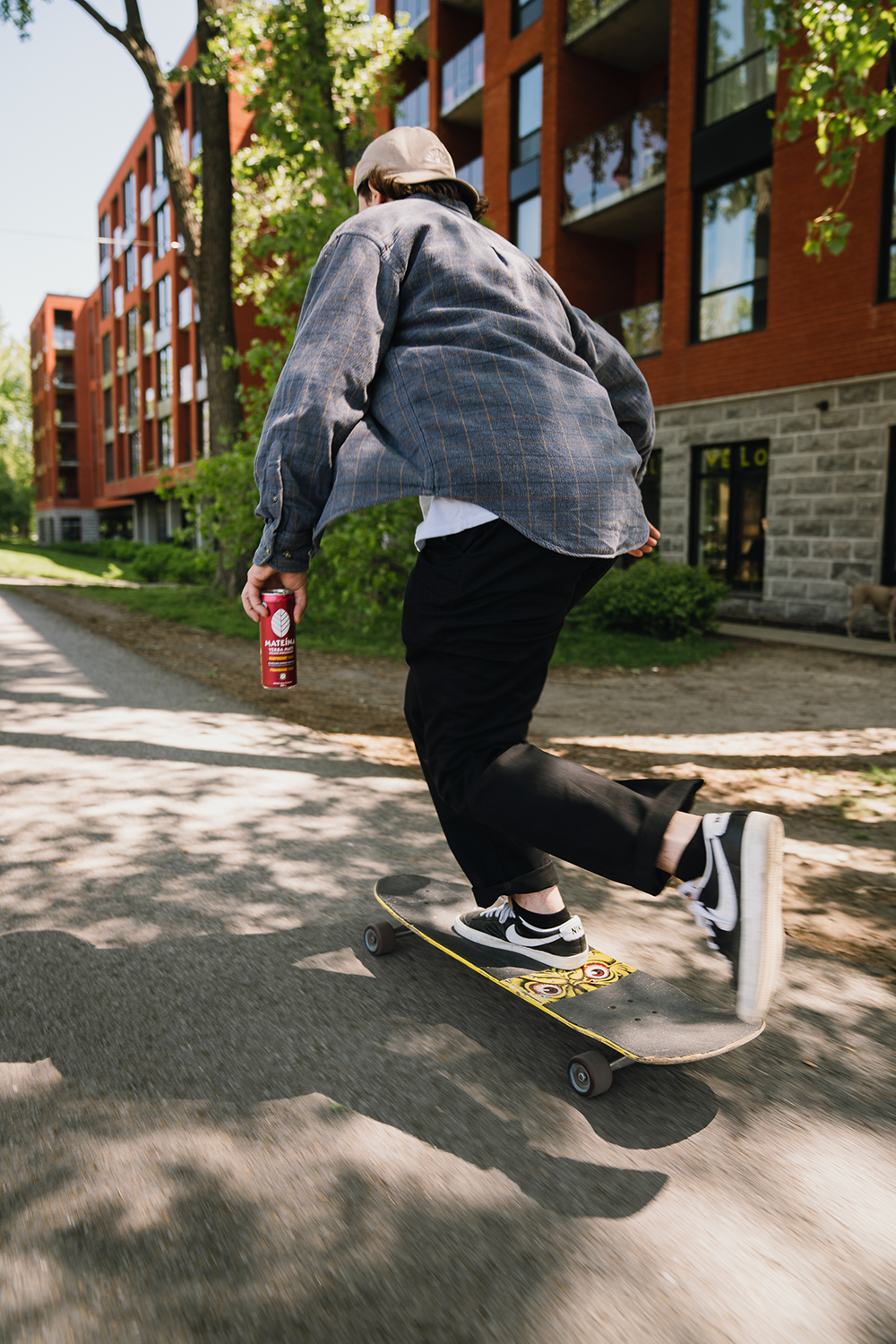 Get your daily dose of caffeine the healthiest way.
" A balanced energy that lasts hours "
Mateina's Yerba Mate, your best ally for your work routine! This plant rich in caffeine and theobromine offers you a sustained and gentle energy that will allow you to stay focused throughout the day!
Powered by plants

Certified Organic

Fairly Traded

Non-GMO

100% Vegan

Proudly Canadian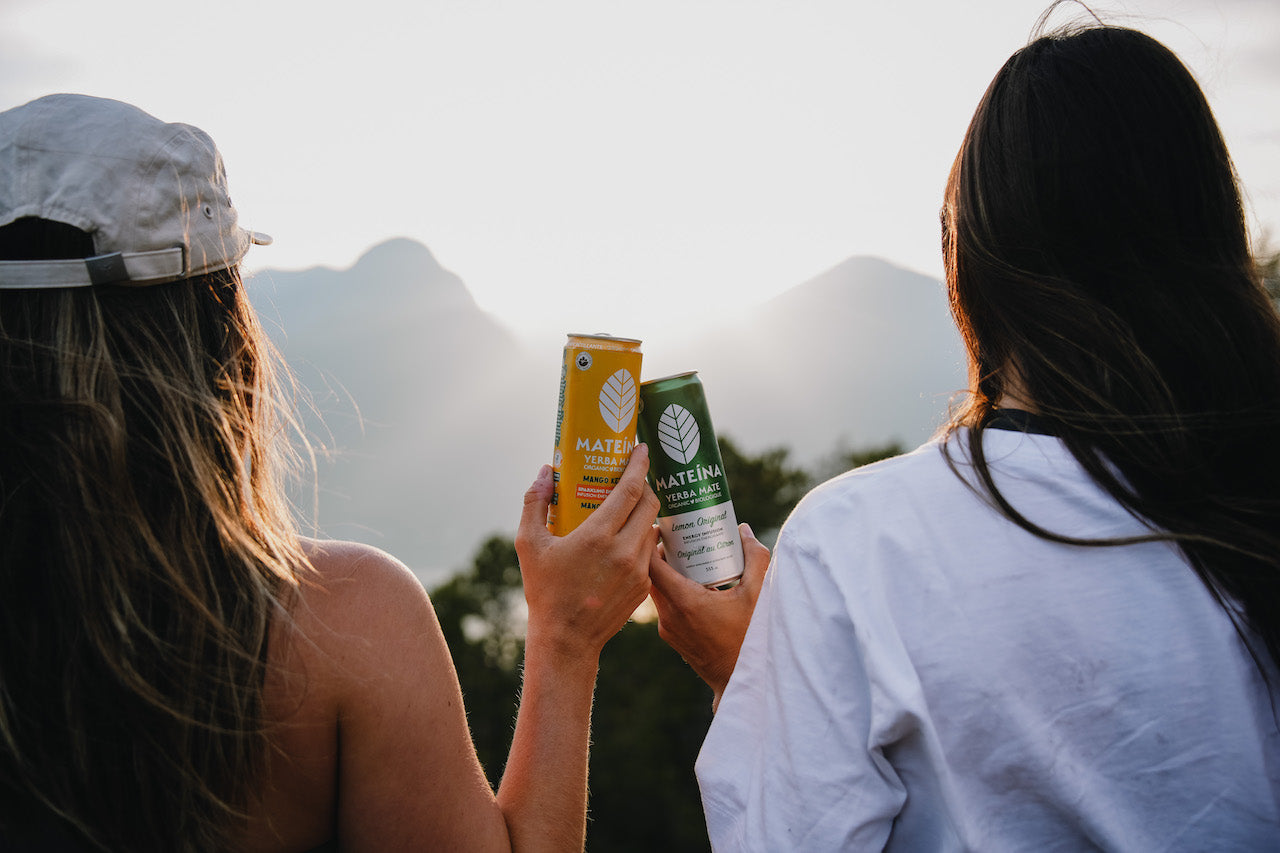 Natural energy, multiples benefits;
🍵 No negative effects that are usually related to caffeine
🤓 Awakens your mind and increases your concentration
🏃 Improves your physical performances
RICH IN ANTIOXIDANTS & KEY NUTRIENTS
XANTHINES

These compounds act as stimulants. They include caffeine, theobromine and theophylline. This combination creates the unique energizing effect of mate

POLYPHENOLS

This is a large group of antioxidants, linked to a reduced risk of many diseases

SAPONINS

These bitter compounds are said to have certain anti-inflammatory and cholesterol-lowering properties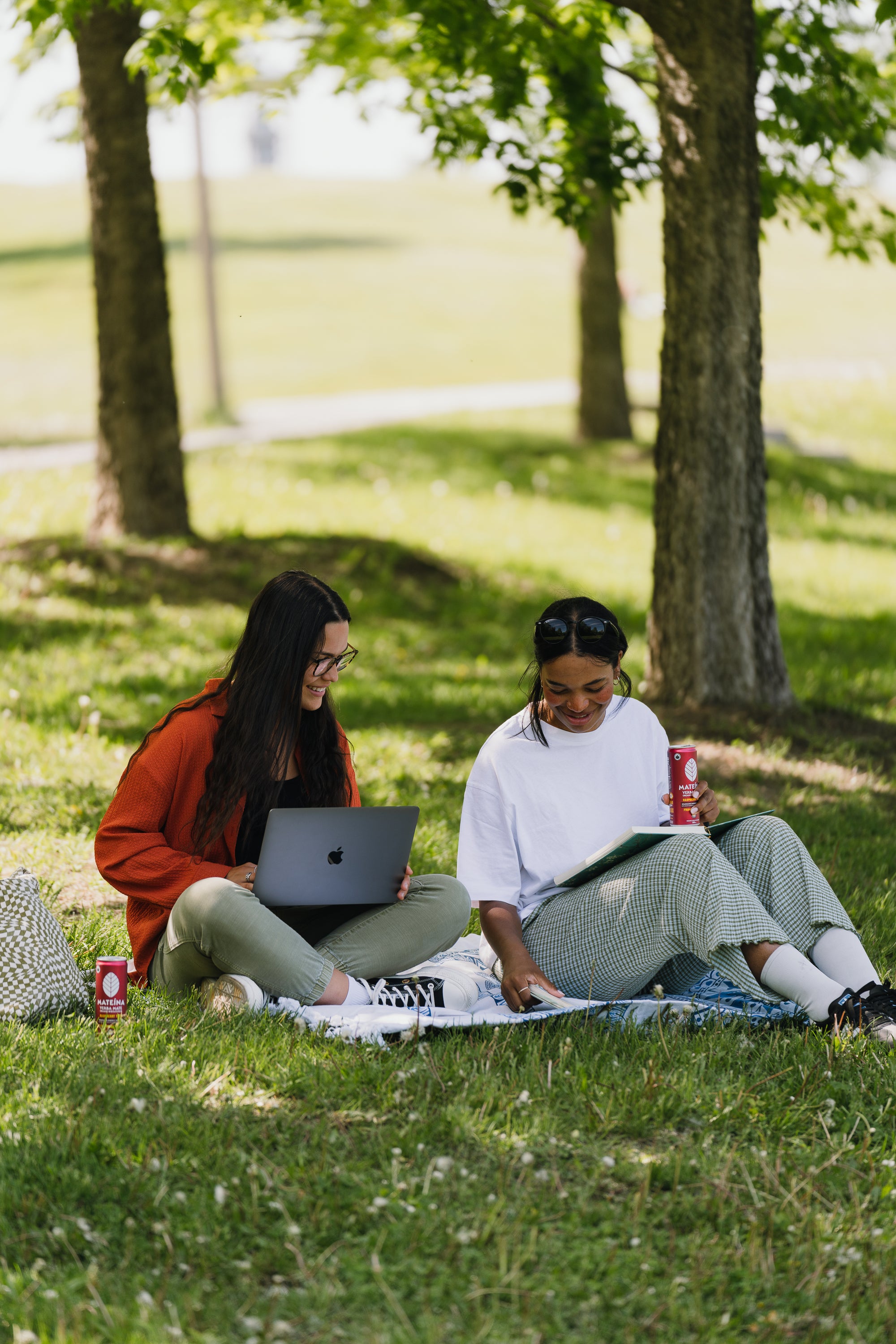 A perfectly balanced mix of caffeine and theobromine
😮‍💨 Reduces physical and mental tiredness

🧠 Improves memory and concentration

🤝 Increase your reaction time and alertness
Make way for Yerba Mate
4.9 ⭐⭐⭐⭐⭐
Based on 1,000+ Reviews